I hope that you enjoy this MBA video series blooper clip. This was part of an interesting shoot for this video series.
My co-host is Sophie. Some days being a co-host is a challenge.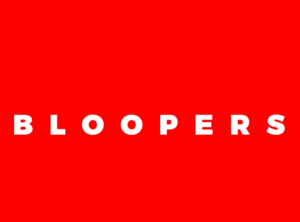 Many thanks to Sophie and my colleague Dr. Brittany Gracik for helping with these videos. Please click the image above the Youtube link below to see the clip.
https://youtube.com/shorts/IwkhXzoq56E
These are endorsed by my co-host.