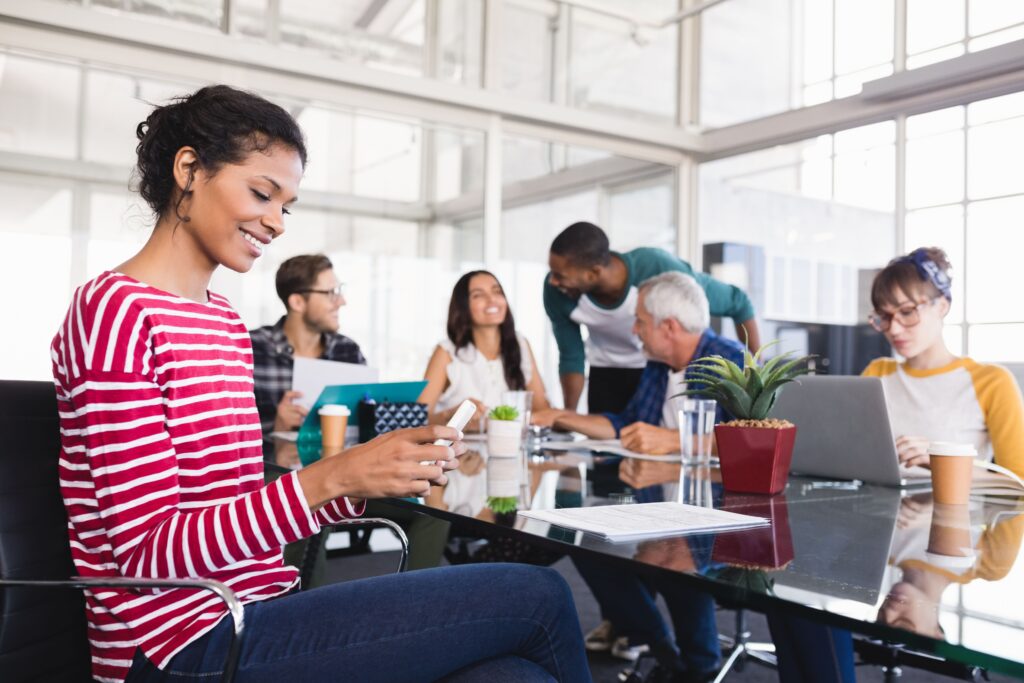 Top 10 MBA application tips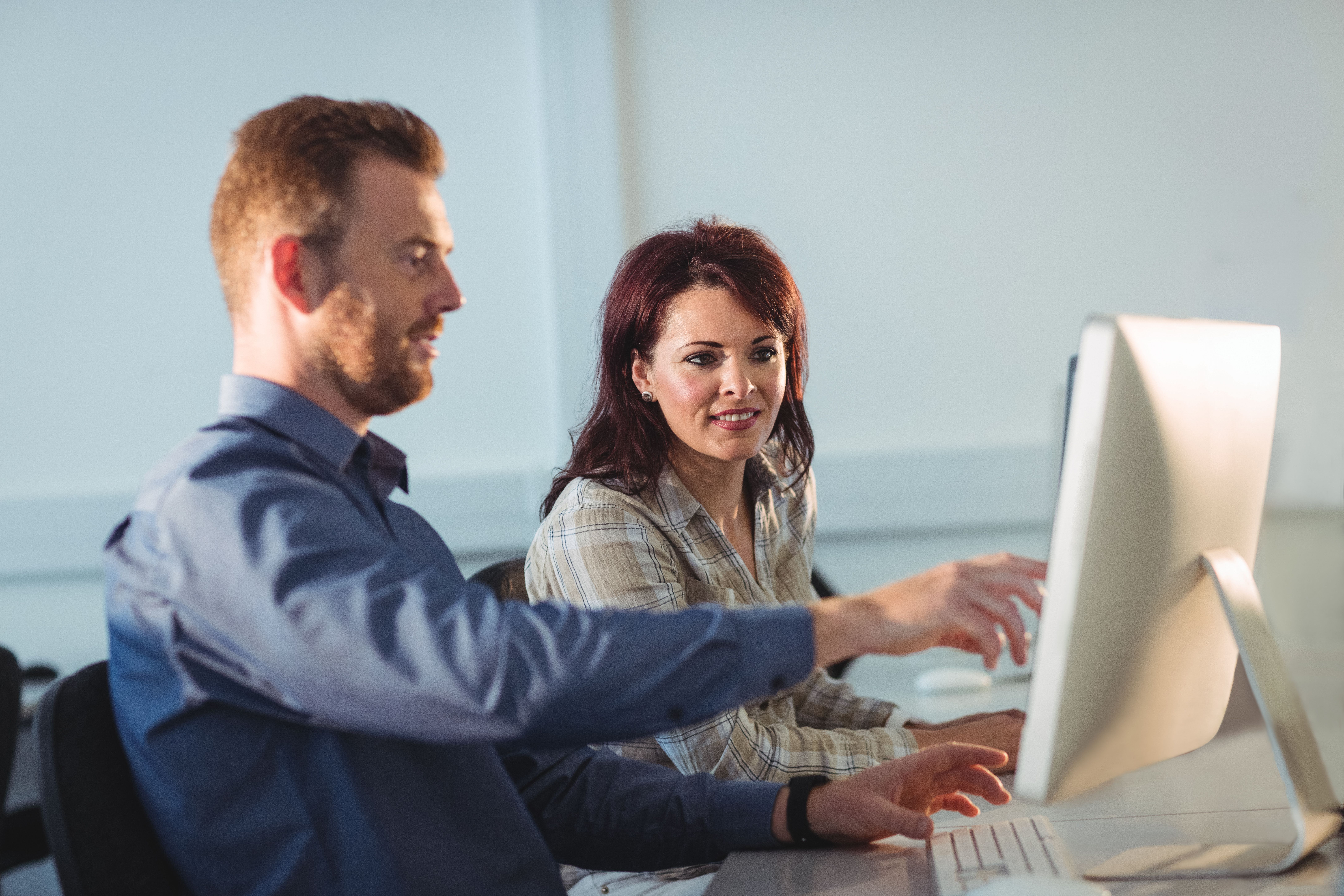 What are the benefits to deliberate learning? There are many and some very personal. Mine include welcoming new ideas, a creative boost and new technical skills. Just like daily exercise and a balanced diet, learning new things can be rewarding.
I want to share my perspectives and insights on getting an MBA degree.